IT Systems
PT. Unex Inti Indonesia provides the best technology to serve our customer.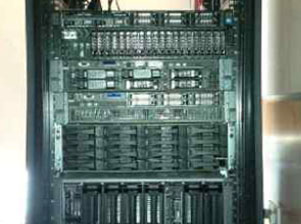 Technology.
Using of worldwide branded IT Technology Solution. IT Infrastructure support with Fiber Optic technology to stabilized any data and or voice communication to fulfill international requirement of e-cargo operation.
The optimizing IT Infrastructure build to support further improvement in managing operational cut cost and boost efficiency through technological innovation and focus in reaching high quality services design.
The IT Infrastructure protected by using branded system security equipment with full support from its principle to ensure sufficient protection of confidential data.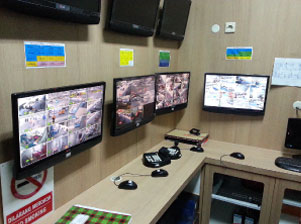 CCTV
Wide range CCTV area covered of cargo warehouse with 24 hours and 7 days per week operation.
We are running a special procedure to monitor our area concern with preventive, corrective and detective action;

Preventive :Support with qualified CCTV operator with hourly rotation to prevent not only thievery but more action preventing working accident.
Detective : Support with 1 year CCTV video recording to looking for the lost cargo and to analyze any incident related to the lost cargo.
Corrective : Always improve by making correction on a procedure and policy to minimize any incident of lost cargo and working accident.

Using a high technology CCTV, with corrective real time fps, high resolution camera and result
Features of multigrouping will make our customer enjoying a distance control without disturbing other customer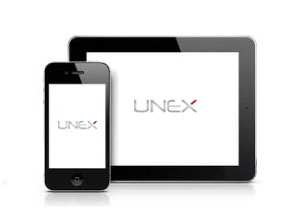 Applications
Our application using latest version of Java Technology (licensed) that available for any kind of operating system such as Windows, Linux, and Solaris.
Using the latest version of Oracle Database for improvement, accuracy, flexibility and scalabilty to cover requirement of large data and information and get full support from its principle.
High Availabilty application with adequate backup system, to ensure 24 hours operation with very minimum downtime possibility.
Protect by reliable security system with 24 hours support by its principle to ensure sufficient system protection.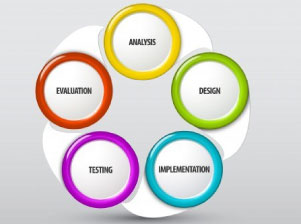 IT RnD
Implement SDLC system to ensure the growth of systems are always a few step ahead of other players.
Current RnD projects are :

Technology
Implementation of auto location detector
RFID

CCTV
Mobile CCTV capability will improve our protection of cargo and its movement from Aircraft to Warehouse vice versa

Application
Under aircraft data transmit and communication will enhance the speed and accuracy of data updating process and improve the professionalism of services and quality.
Mobile features of our application is more that enough to answering the need of our operation with minimum Indonesian Customs Issues.